Whitefish Chiropractor
The Doctor of the future will give no medicine, but will interest his patients in the care of the human frame, in diet and in the prevention of disease. ~ Thomas Edison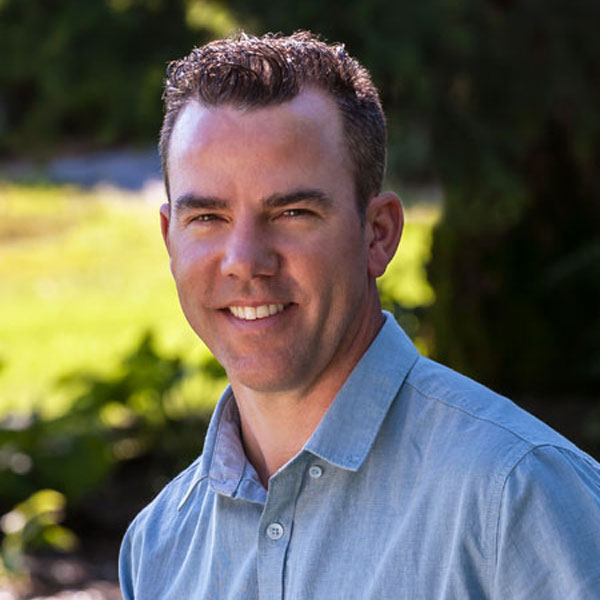 Welcome to the website of Gislason Family Chiropractic and Dr. Eric Gislason. We are located in beautiful Whitefish, Montana and servicing the entire Flathead Valley. Our family-oriented practice has been caring for patients in the Flathead Valley for over 20 years.
On our website, Whitefish and Flathead Valley residents will find information on our offices and techniques, as well as all types of health and wellness related information. Dr. Gislason utilizes patient-specific, gentle adjusting techniques in his treatment of patients from newborns to 100 years old. His focused adjustments will assist in opening the body's innate healing ability.
We invite you explore our website and should you have any questions, please feel free to contact our team! We look forward to assisting you in your health and wellness journey.
Yours in health,
Dr. Eric Gislason, D.C.
Dr. Andrea Emde, N.D. D.C.


Chiropractors
---
I have benefited tremendously from the chiropractic care I received from Dr. Gislason.

John S. | Whitefish, MT
---